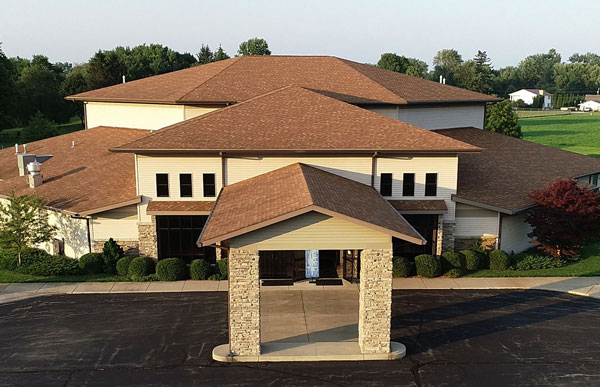 Welcome to Creekside!
9:30 am Sunday Worship
You are warmly invited to join us for worship in person,
or participate virtually through our livestreamed and recorded services here.
Learn more about us in the video below and on the "About Us" page.
Find our contact information and office hours under "Connect With Us".
Pastor Rosanna is away for a period of Sabbath Rest and will return at the end of August.
Photos of her project and her travels can be found under "Postcards from Pastor Rosanna".
How is the Church of the Brethren responding to the war in Ukraine?
Read our denomination's statement on the war in Ukraine here.
Find the latest Church of the Brethren news here.
Creekside is collecting monetary donations for humanitarian aid in Ukraine.  You may donate in person on Sunday mornings, or through our website; go to the "Give" tab at the top of the page and make a note that your donation is for Ukraine.