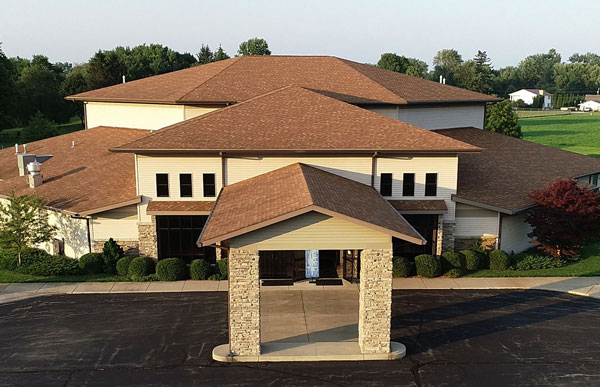 Welcome to Creekside!
9:30 am Sunday Worship
You are warmly invited to join us for worship in person,
or participate virtually through our livestreamed and recorded services here.
Our theme for this Advent is "Simple Gifts".  You are welcome to worship with us in person on Christmas Eve at 7:00 pm, on Christmas Day at 9:30 am, and on New Year's Day at 9:30 am.  The Christmas Eve service will be livestreamed; Christmas Day and New Year's Day services will not be livestreamed. 
Learn more about us in the video below and on the "About Us" page.
Find our contact information and office hours under "Connect With Us".